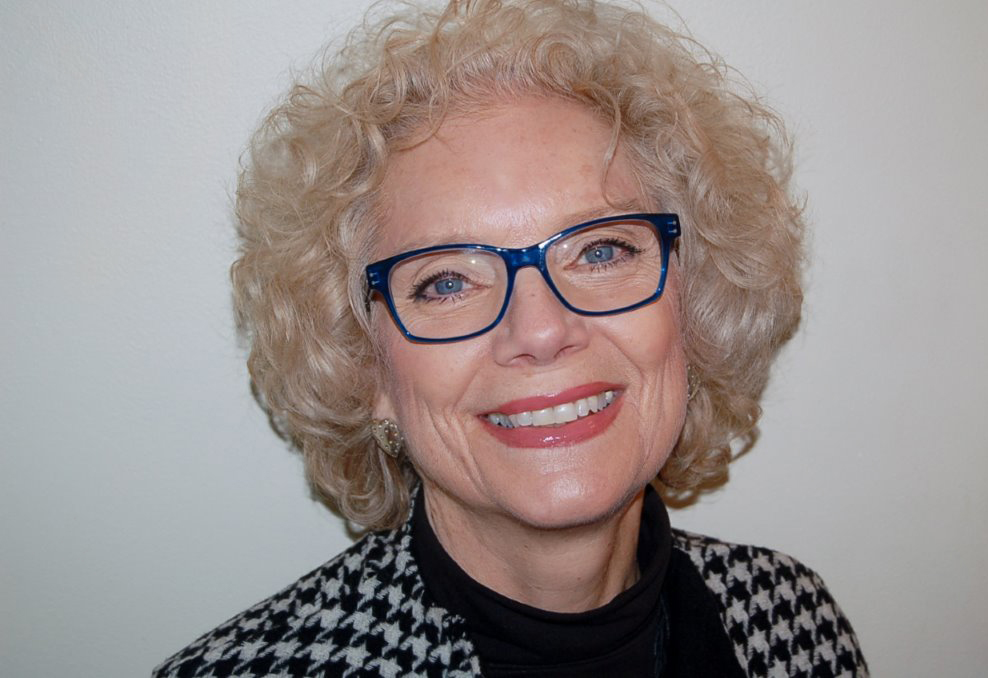 Elizabeth J. Soete
Senior Counsel
Elizabeth "Betsy" Soete is a seasoned professional with more than 30 years' experience in development. She is recognized for having achieved outstanding fundraising results on behalf of the performing arts for two major university capital campaigns. Her expertise includes campaign planning and implementation, major and principal gifts, board development, fundraising planning and analysis, and special events. Recent consulting engagements include the St. Louis Symphony Orchestra and the Elgin Symphony Orchestra.
Her professional experience includes serving as Assistant Vice President of Development at DePaul University, where she directed the performing arts campaign, benefitting the School of Music and The Theatre School, for which she raised significant funds for new facilities, programs, and scholarship support. Previous positions included serving as Director of Development for the School of Music at DePaul University, and Director of Development for the School of Music and Director of Development Special Events, both at Northwestern University.
Betsy has been active as a volunteer with several Chicago-area professional organizations, including Women in Development, where she held a number of leadership positions including president. She also serves on the boards of several community organizations and has presented at regional and national conferences and workshops for the Council for the Advancement and Support of Education (CASE) and the Association of Fundraising Professionals (AFP).
She received her Bachelor's degree in Music Education from the School of Music at Northwestern University.
Elizabeth's Recent Blog Posts