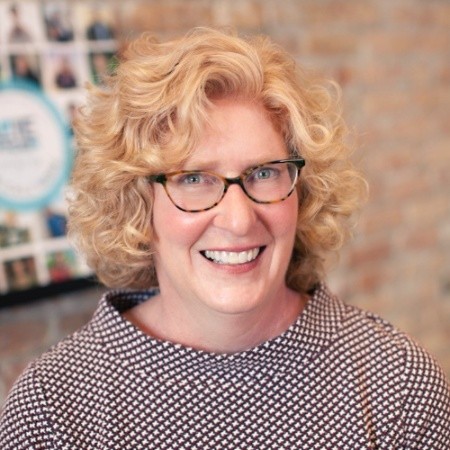 Contact
Phone: 312.222.0560
Email: asummers@twbfundraising.com
LinkedIn: Connect with Anne
Anne E. Summers, MBA
Senior Counsel
With an energy and enthusiasm in building the strength of the nonprofit sector, Anne brings 25 years of nonprofit, strategy and grantmaking expertise to both the local community and national arena. Her background includes extensive experience in nonprofit leadership, strategy development and partnerships, fundraising, board development, and community connections. She is skilled at leveraging the power of people, relationships and financial resources to strengthen organizations.
Anne is the Managing Director of One/A Group, helping philanthropic and nonprofit organizations build stronger leaders, systems and capacity. With an ear for distilling the core issue, Anne guides organizations through learning and change.
In addition, she serves as the Chief Development Officer at Planned Parenthood of Wisconsin where she leads a statewide strategy to build and diversify the community of donors and supporters, creating the readiness to double the annual fundraising program in three years.
Prior, as the CEO of Wisconsin-based Brico Fund, Anne led the strategy and management of philanthropic initiatives and grant making strategies to fund arts organizations, including projects that strengthened artistic expression in communities. She also partnered in the community to expand people's voices through various strategies, and worked cross-sector to promote the importance of clean and abundant fresh water. She began her professional career as a legislative aide in the Wisconsin legislature.
Anne's academic achievements include a Master of Business Administration with distinction from Cardinal Stritch University and a Bachelor of Art Degree in Political Science from the University of Wisconsin – Madison.
She serves on the Boards of Directors for Love Wisconsin, Harbor District Inc, and the Milwaukee Chamber Theatre and is an active member of Rotary and Professional Dimensions, where she also serves on the Charitable Fund Board. She resides in Milwaukee, Wisconsin.