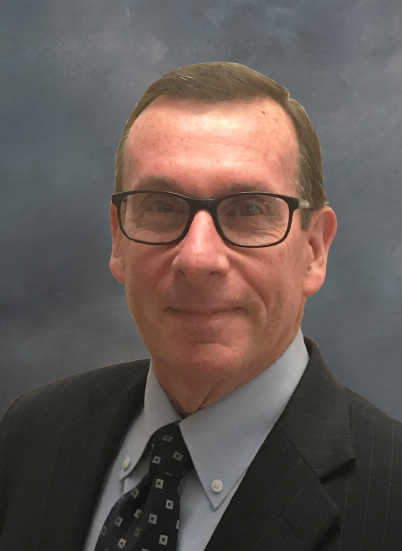 Al DeSimone
Adjunct Counsel
Al DeSimone's career in advancement was shaped by his mentor, TW&B founder Clyde P. Watkins. Now, after a 35-year career in development, he is thrilled to be joining TW&B as an adjunct consultant.
Al spent 35 years in the higher education sector at three private institutions – Illinois Institute of Technology, Augustana College, and Kalamazoo College. During this time, he participated in six comprehensive campaigns that collectively raised more than $600 million. Through his work with TW&B and his own consulting firm, DeSimone Fundraising Counsel, LLC, he loves to share the bedrock fundraising principles he learned over three-plus decades with institutions of higher education and other not-for-profits, large and small.
Al has been an active volunteer with a wide range of organizations and has provided pro bono fundraising counsel, including coaching for chief executive officers, presidents, and front-line staff, for a variety of not-for-profits outside of the higher education sector.
Membership in the Association of Fundraising Professionals contributed to Al's growth and provided him with a network of valued friends and colleagues. He looks forward to continuing a relationship with AFP in his new home of Charlotte, North Carolina.