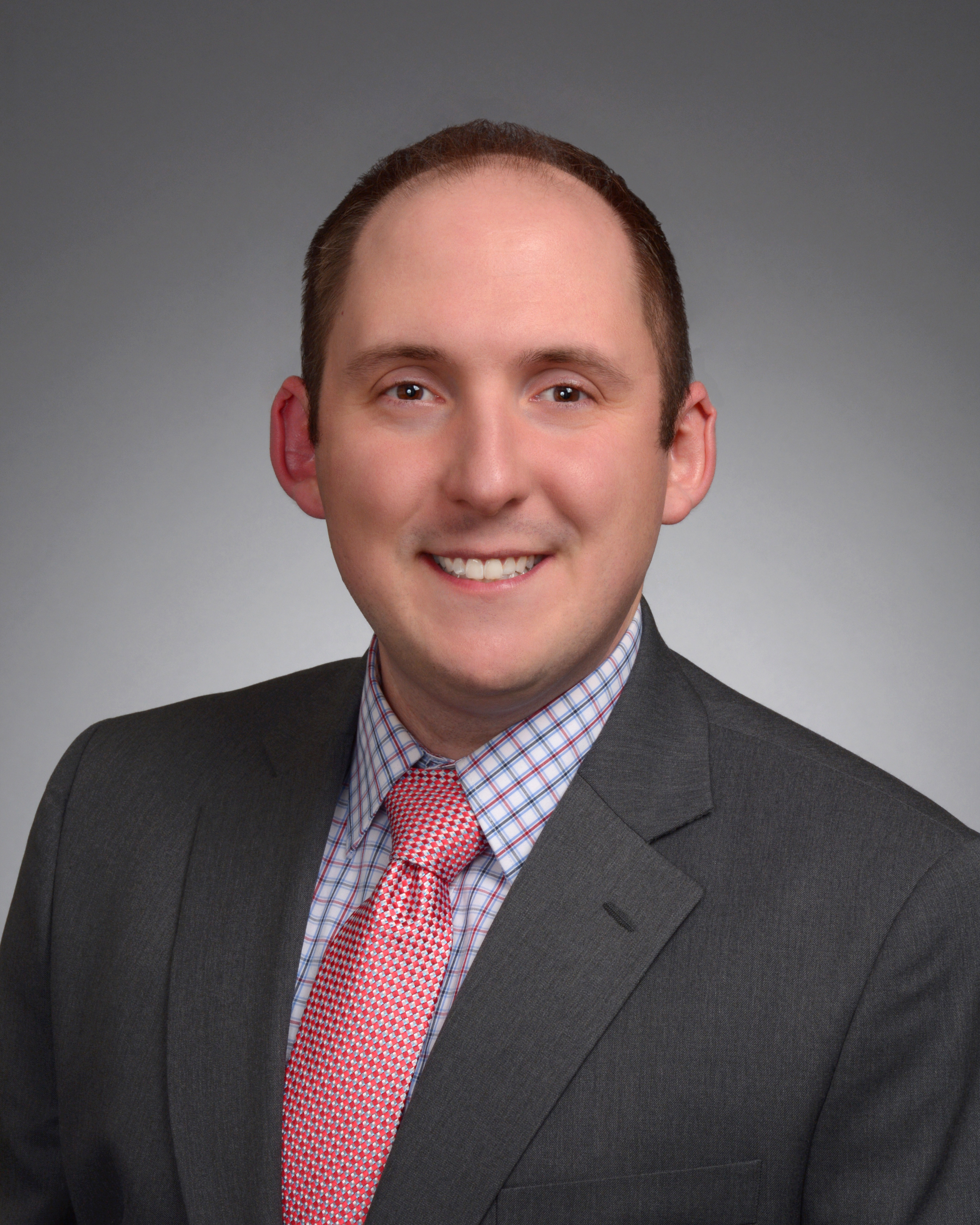 Contact
Phone: 773.620.0675
Email: jvolin@twbfundraising.com
LinkedIn: Connect with Joe
Joseph Volin, Ed.D.
Adjunct Counsel: Analytics
Joseph Volin, Ed.D. is an advancement professional with expertise in constituent engagement, engagement metrics, and the role of data analytics in prospect research and strategy development for advancement.
Joe's current role involves developing, implementing, and maintaining a comprehensive alumni relations and annual giving program for IIT Chicago-Kent College of Law. Prior to this, he managed alumni engagement programs and maintained the engagement metrics process at Lewis University. Joe was a part of a team that developed a system to quantify constituent engagement. He then used those metrics to strengthen the advancement program while reducing the cost to achieve fundraising success in annual giving, major gifts, and communications. He also helped to establish the alumni relations program. His passion involves using data and data analysis to strengthen advancement programming and operations.
In addition to his advancement experience, Joe has taught graduate courses in organizational leadership, higher education administration, and nonprofit management. He also has experience working with student organizations and managing strategic and annual planning for student affairs departments.
Joe earned a Bachelor of Arts in philosophy of law and forensic criminal investigation from Lewis University. He earned both a Master of Science in Education in Adult and Higher Education and Doctor of Education with an emphasis on non-profit management from Northern Illinois University. His dissertation focused on the relationship between undergraduate student involvement and subsequent monetary and nonmonetary alumni engagement. The study also identified the relationship between non-monetary and monetary engagement.